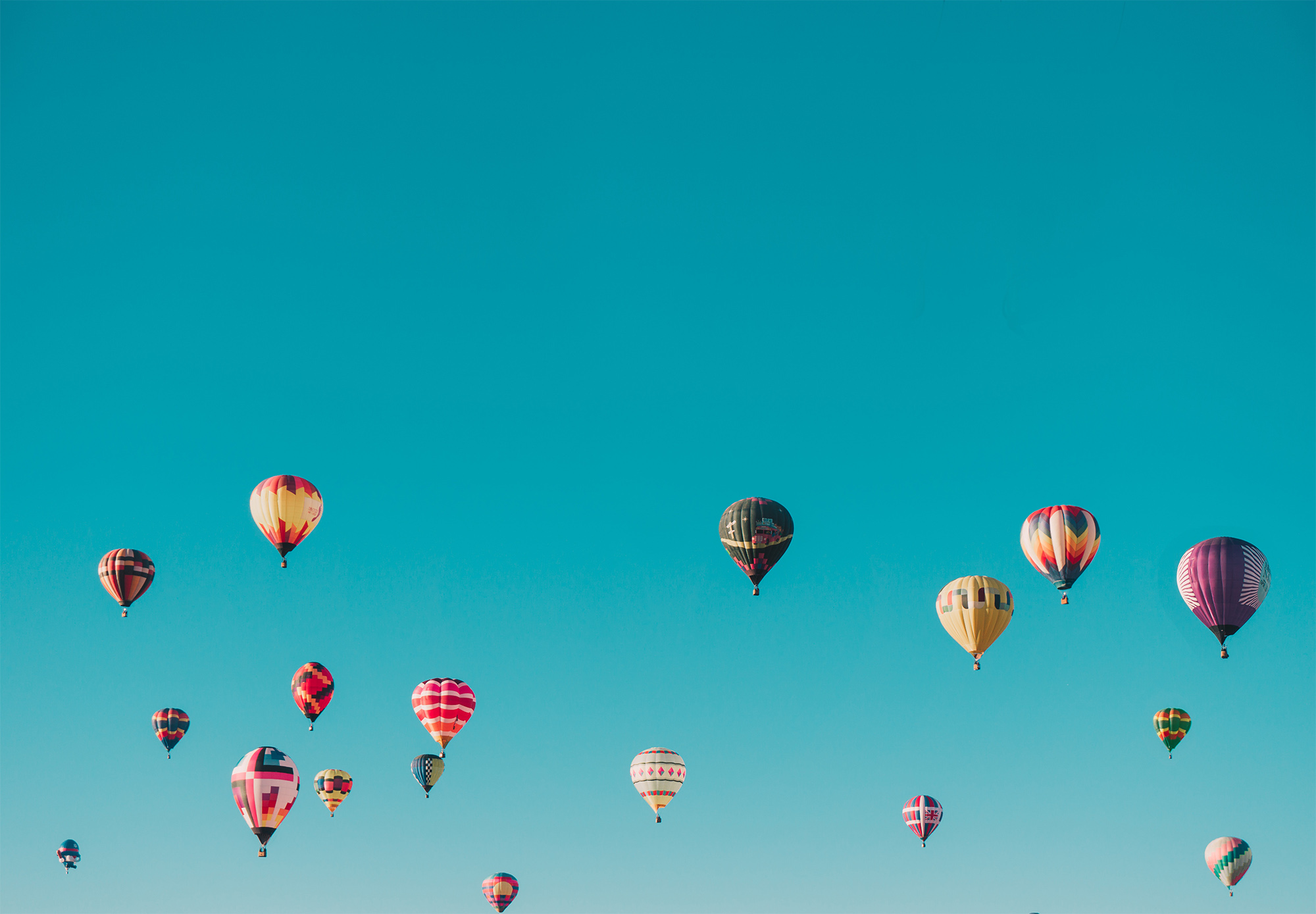 There are a number of convenient web builder tools available today, so why hire a web designer? As a Squarespace web designer I can help you:
Build your website in less time
My familiarity with Squarespace allows me to quickly:
select styles that will best suit your needs

organize content clearly

find beautiful images that support your content
Handle all the tech and "behind the scenes" details
My experience with Squarespace means I know how to manage the settings that will:
link your own domain to your website

drive more traffic to your site with search engine optimization

set up secure traffic through SSL certificates

link social media accounts to your site
Teach you how to maintain your own site
After each project is over I provide you with documents and tutorials that teach you how to update and maintain the basics of your website:
step by step documents and video guides

conveniently update your content without the need to hire a designer again
Remain available afterwards for further support
I can further help with things you may not have time to change yourself, or more advanced problems not covered in the tutorials I send you, including:
expanding your site and adding new pages

setting up new features for example blogs and calendars

custom vector graphics
Sounds good? Get in touch!
Please reach out if you are interested in talking with me.